American Tract Bible Dictionary
by William W. Rand, and Edward Robinson
Containing 2286 entries cross-referenced and cross-linked along with the images found in the original printed version.
Our Tract Ministry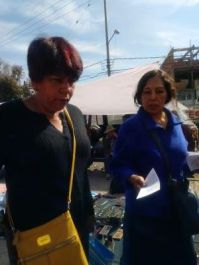 This
page
describes our tract ministry, including tract production (printing and folding). Our ministry is not that big yet, but we continue to grow. We have about 350 Spanish titles and 90 English titles and are adding translations into other languages. Please read this page and pray for this ministry.