Xerxes – Jacob Abbott
Title Page
PREFACE.
ENGRAVINGS.
CHAPTER I. THE MOTHER OF XERXES.
Our Tract Ministry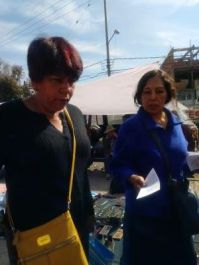 This
page
describes our tract ministry, including tract production (printing and folding). Our ministry is not that big yet, but we continue to grow. We have about 350 Spanish titles and 90 English titles and are adding translations into other languages. Please read this page and pray for this ministry.
CHAPTER II. EGYPT AND GREECE.
CHAPTER III. DEBATE ON THE PROPOSED INVASION OF GREECE.
CHAPTER IV. PREPARATIONS FOR THE INVASION OF GREECE.
CHAPTER V. CROSSING THE HELLESPONT.
CHAPTER VI. THE REVIEW OF THE TROOPS AT DORISCUS.
CHAPTER VII. THE PREPARATIONS OF THE GREEKS FOR DEFENSE.
CHAPTER VIII. THE ADVANCE OF XERXES INTO GREECE.
CHAPTER IX. THE BATTLE OF THERMOPYLAE.
CHAPTER X. THE BURNING OF ATHENS.
CHAPTER XI. THE BATTLE OF SALAMIS.
CHAPTER XII. THE RETURN OF XERXES TO PERSIA.
TRANSCRIBER'S NOTES