"Giving thanks always and for everything to God the Father in the name of our Lord Jesus Christ!" Eph_5:20.
Multiple authors including J.R. Miller, George Mueller, Susannah Spurgeon, etc.
Short articles on why we should give thanks at all times.

Our Tract Ministry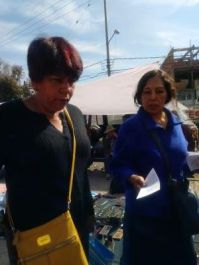 This
page
describes our tract ministry, including tract production (printing and folding). Our ministry is not that big yet, but we continue to grow. We have about 350 Spanish titles and 90 English titles and are adding translations into other languages. Please read this page and pray for this ministry.