WONDROUS LOVE AND OTHER GOSPEL ADDRESSES
BY D. L. MOODY AUTHOR OF "PREVAILING PRAYER," "SOVEREIGN GRACE," ETC.
This module was created by wlue777
Contents
Christ's Boundless Compassion
Our Tract Ministry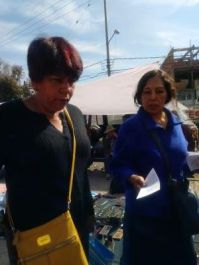 This
page
describes our tract ministry, including tract production (printing and folding). Our ministry is not that big yet, but we continue to grow. We have about 350 Spanish titles and 90 English titles and are adding translations into other languages. Please read this page and pray for this ministry.
The New Birth
The Blood (Two Addresses)
Christ All in All
Naaman the Syrian
One Word—"Gospel"
The Way of Salvation
Eight "I wills" of Christ
The Right Kind of Faith
The Dying Thief
[download id="6478″]