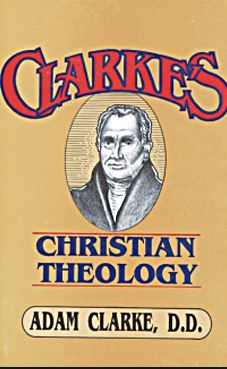 This Christian Theology by Adam Clark is a Systematic Theology work of 37 chapters/topics including Scriptures, God, Attributes of God, Prayer, Faith Repentance, Trinity, Regeneration, the Holy Spirit, etc.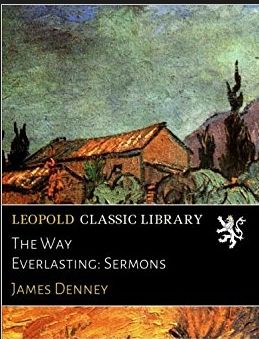 This work is several different topics relating to the "Way" of Christianity.
Summa Theologica is a kind of catechism, where Aquinas (Catholic) presents a topic in the form of a question, and then answers that question with several replies, considerations, and points of view.