Tag:
Reciprocal Inheritance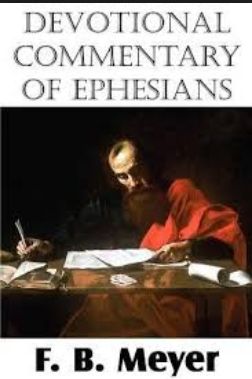 Devotional Commentary of Ephesians by F.B. Meyers is a commentary on Ephesians in the format of a daily devotional work. Some topics are the Father, the Father's Wealth, Created in Him (Jesus), Love on our side and on God's side, Holy Spirit, Filled, Power, Church, Reciprocal Inheritance etc.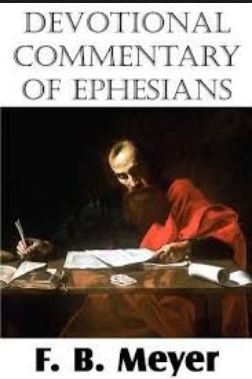 Devotional Walk Ephesians is a devotional work based on expositions from the book of Ephesians.