Tag:
Perseverance of the Saints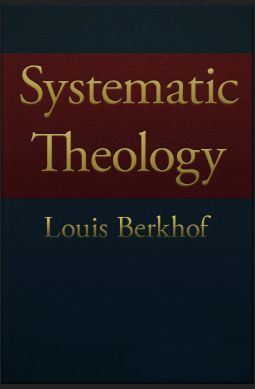 Berkhof Systematic Theology has divisions on God, Man in relation to God, the person and work of Jesus Christ, the Work of Redemption, the Church, and Last Things (Eschatology).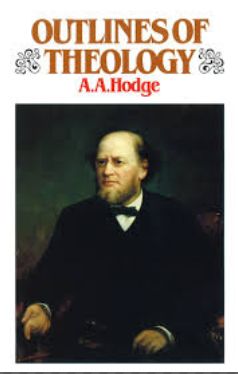 Outline of Theology is a systematic theology by Reformed AA Hodge, Charles Hodge's son. This work includes chapters on inspiration, creeds and confessions, attributes of God, angels, person of Christ, trinity, etc.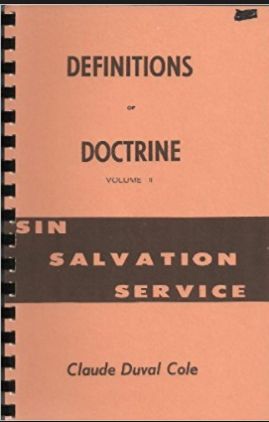 Lectures in Biblical Theology are a set of lectures by C.D. Cole about different major points in theology. Some of these are what is biblical theology, the kingdom of God, Salvation, God, man, prayer,  Death of Christ, Sin, salvation, Holy Spirit, etc.