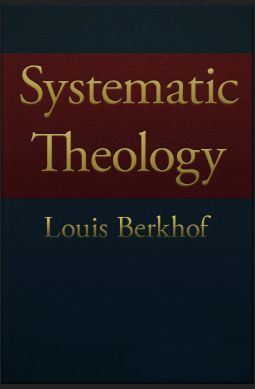 Berkhof Systematic Theology has divisions on God, Man in relation to God, the person and work of Jesus Christ, the Work of Redemption, the Church, and Last Things (Eschatology).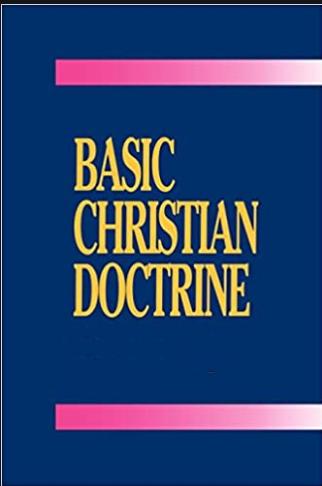 Basic Christian Doctrine is an anonymous Doctrines book by a Calvinistic author. It has 50 topics/chapters, and does a good treatment on these topics even if it is a briefer treatment. Each chapter has 10 points with a paragraph or two of comments on each point. Lots of verses.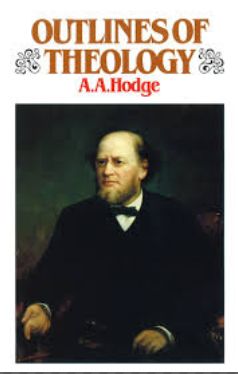 Outline of Theology is a systematic theology by Reformed AA Hodge, Charles Hodge's son. This work includes chapters on inspiration, creeds and confessions, attributes of God, angels, person of Christ, trinity, etc.